Twin stick has arrived: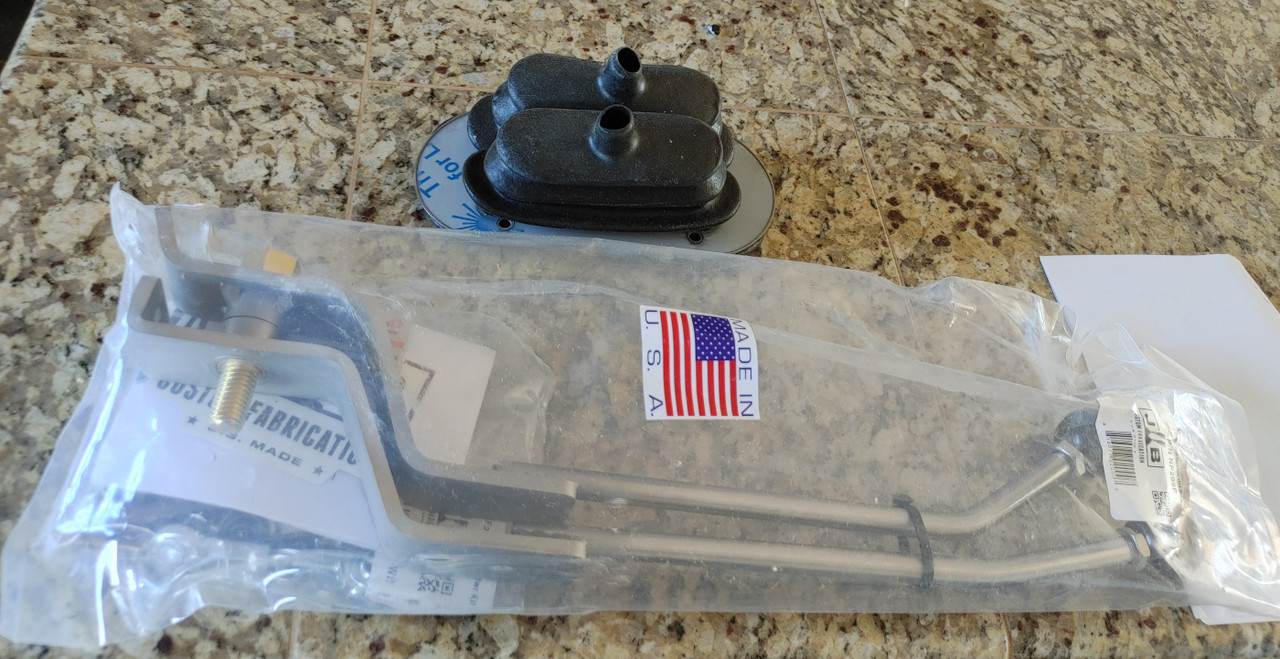 HVAC unit is not getting here till after the holidays.
I will be visiting the Jeeps this holiday and hope to have progress pictures of the actual build. Will also be moving the parts Jeep and take off parts to my home and will start cataloging parts that I wish to keep sell/keep...