In late 2013 I acquired a 1967 Wagoneer: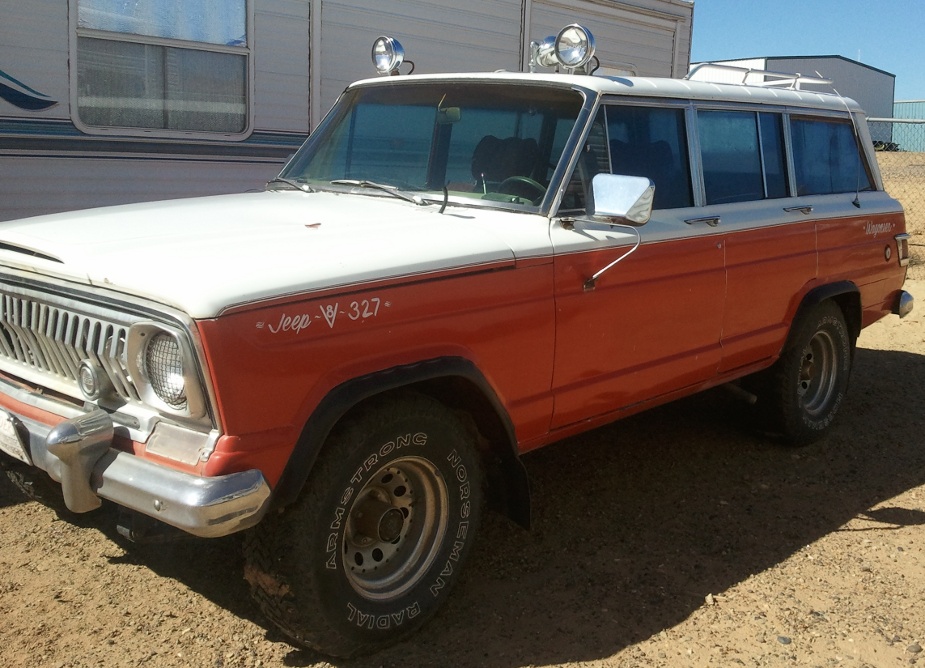 Then I acquired this CPL1839 4BT cut off out of a bread truck with 75,000 on the odometer: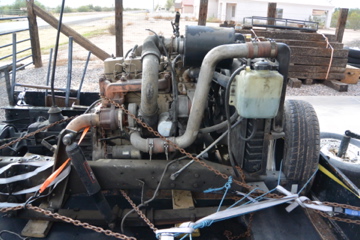 After looking into emissions, I decided I was better off with a 66 or earlier vehicle for a 4bt swap. So, in 2014 I acquired this 1964 model year that was registered as a 1965: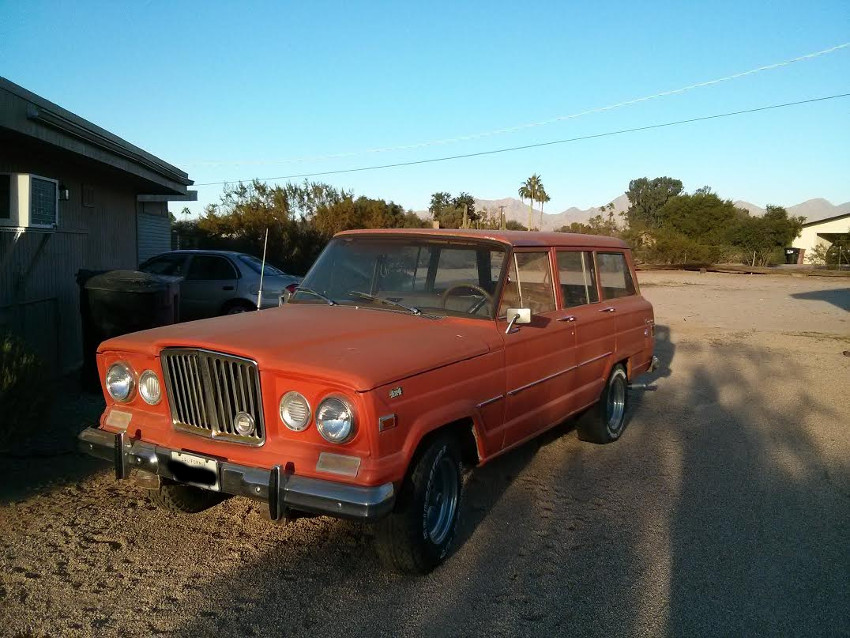 I hope to use the 67 for parts for now. Eventually, I may build both of them if I don't find too much hidden rust (one for me and one for a backup vehicle for the wife). If both builds happen I will just have to find another parts vehicle, eventually.
I intend to "resto-mod" this build. Perhaps more "mod" than resto, but I intend to keep the original 60's appearance for the most part. This will be a offroad capable build with an eventual frame off restoration.
I know the frame to the 65 is going to need lots of help to modernize it and I intend to do so. I have spent a few years lurking here, the mothership, and at 4bt swaps to get some of the needed info. To get where I want to go is still way out of my comfort zone, but I will get there eventually.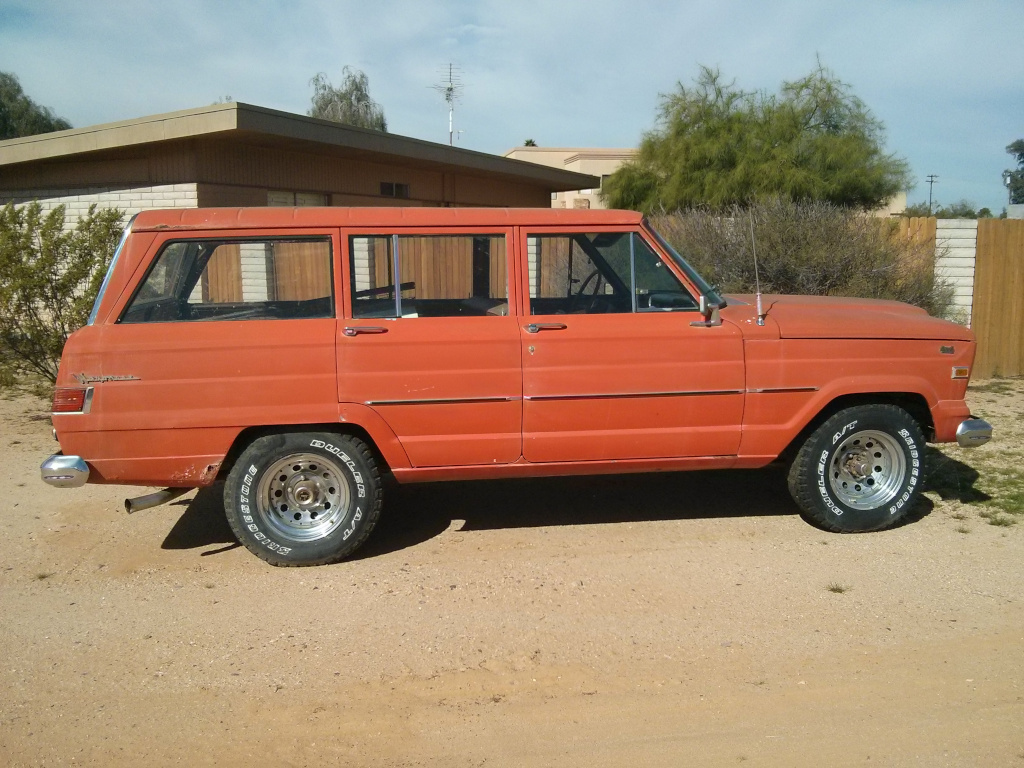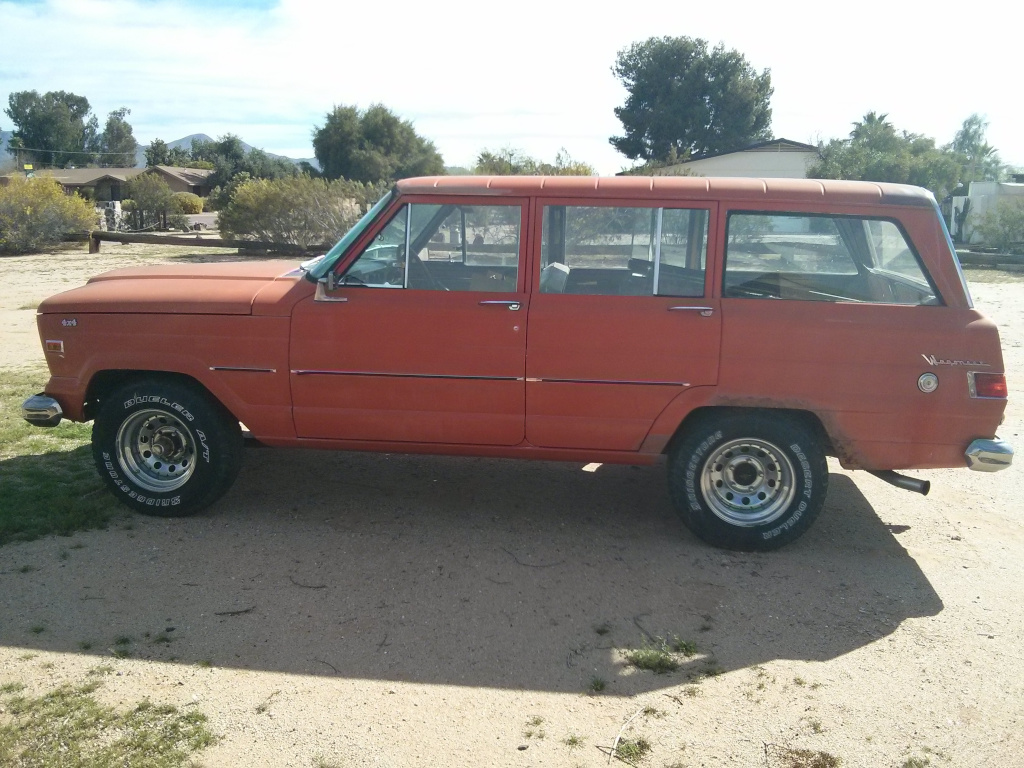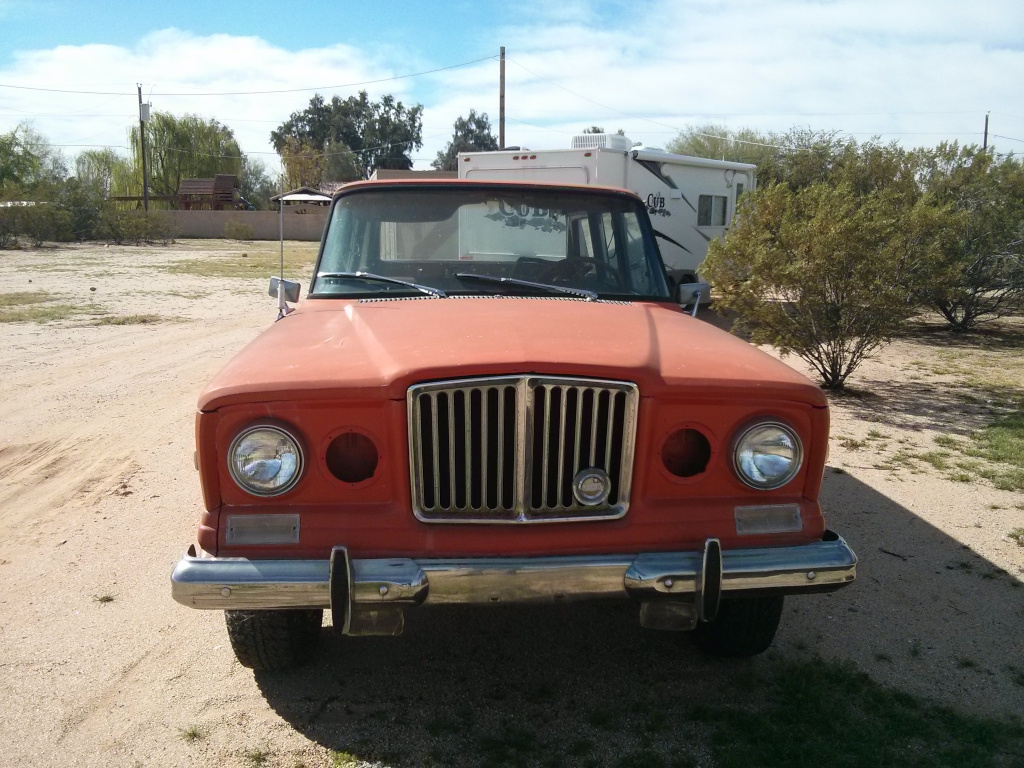 I kept the pie pans, they are already off in the above pic.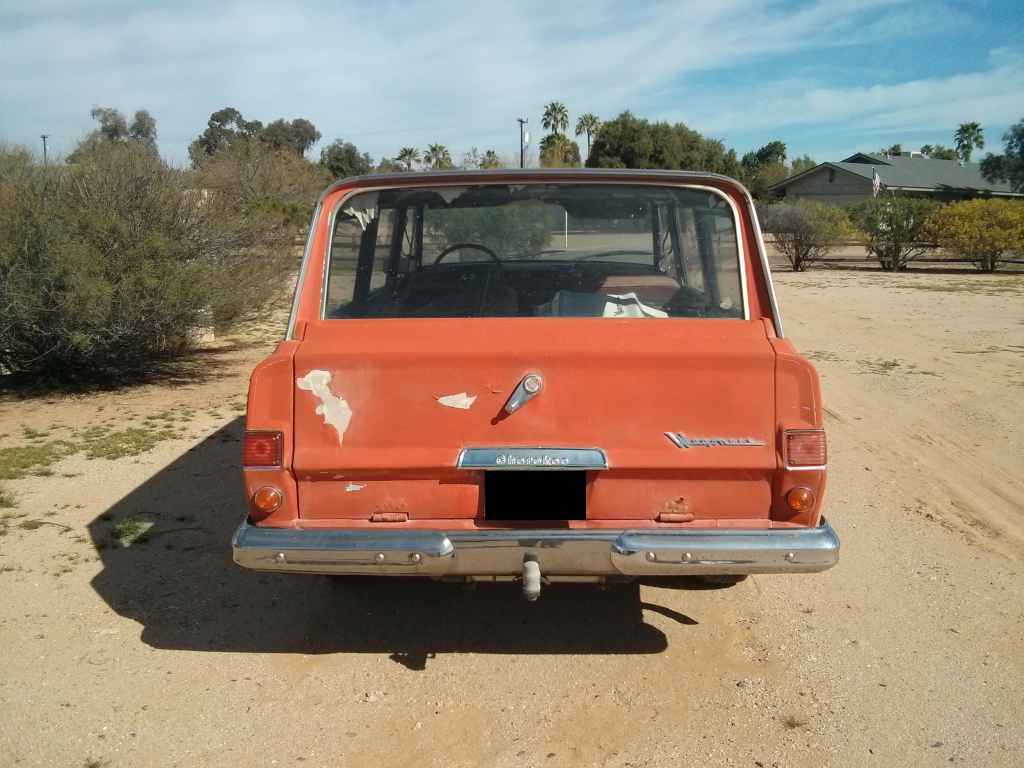 The wrong year/model tailgate is on it but it has the manual roll up. If you look in the backseat you can see a while tailgate that is more year correct, but has the electronic rear window. I intend to keep the manual roll up.