Topic author

Copper204

Posts: 73
Joined: Sun Jan 03, 2021 9:35 pm
Location: Sonora, Ca.
Contact:
Well should I document the install and opinions of this here?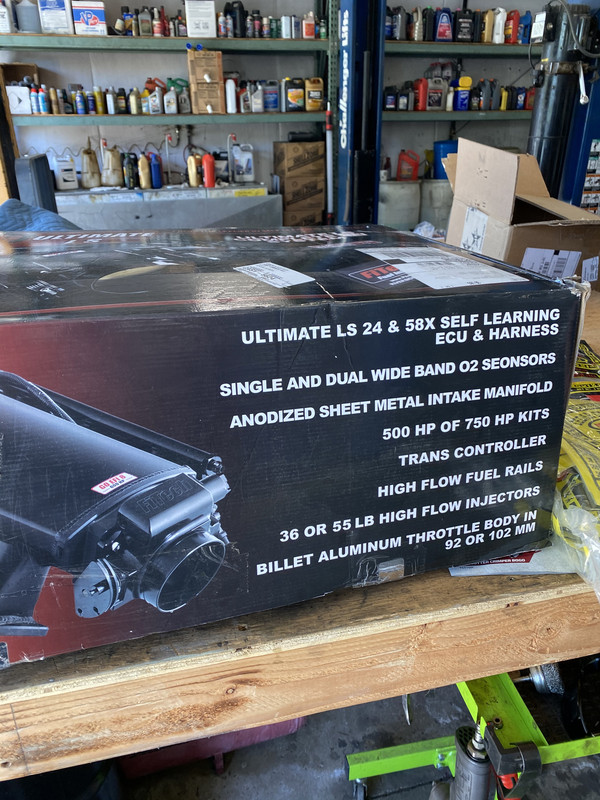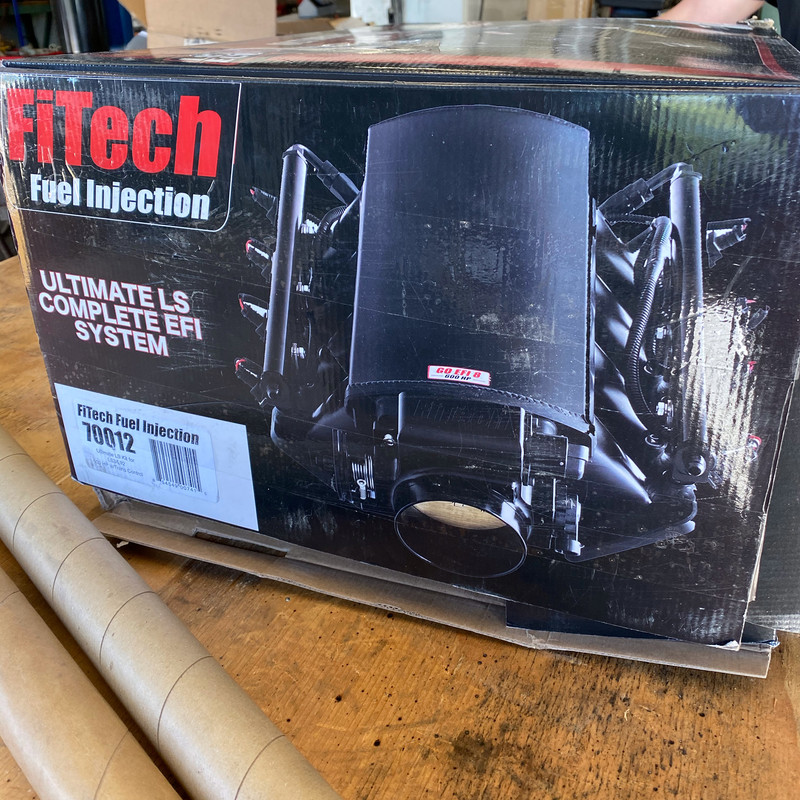 1971 J2000. 1981 CJ-7. 1989 XJ x3. 1989 MJ. 1990 YJ x3. Biggest baddest Purple 2017 JKU Rubicon in Tuolumne County

Jeep nut
---
Site Admin
Posts: 10368
Joined: Thu May 12, 2011 5:53 pm
Location: Sonora, CA
Contact:
The install of that should be pretty straight forward. Seems the more common thing people run into is tuning, and how well the self learning works, or if you had to go with a custom map.

The self tuning is the big selling point for a lot of these systems. But it seems a lot of people end up having to go with a custom map.
2017 JKU Rubicon

Lifted and stuff


Pevious Jeeps:

1981 J10, 1975 Cherokee, 2008 JK, 2005 KJ, 1989 XJ
---
Vendor
Posts: 544
Joined: Sun Apr 07, 2013 7:38 am
Location: Sonora,Ca
Contact:
Agreed Stuka, I have screwed around with several aftermarket EFI's with mediocre results, went all GM (04 Tahoe) in my J10 and am so pleased with how good it runs


Sent from my iPhone using Tapatalk
---
Who is online
Users browsing this forum: No registered users and 1 guest