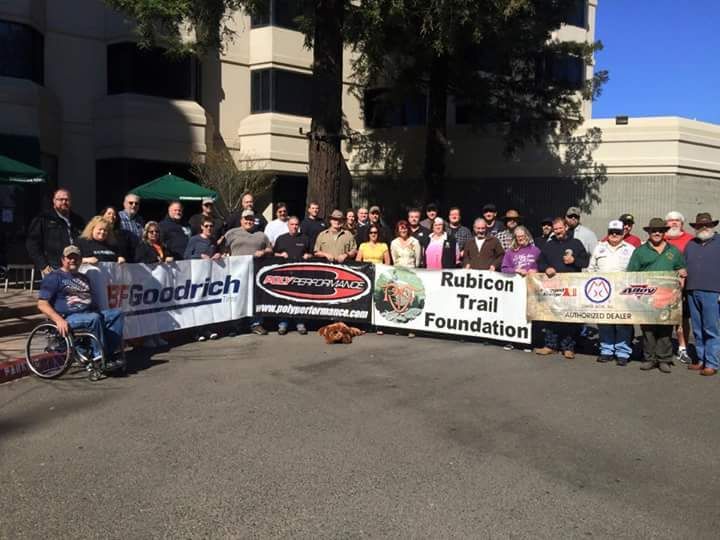 This past weekend was the 5th Volunteer Leader and Land Stewardship Workshop designed and taught by Off Road Hall of Famer Del Albright.
Del began teaching these workshops in 2004, and the course was resurrected after a few years off because of the need for more leadership in the OHV industry. I was honored to be asked to co-teach the workshop with Del, and we will continue to offer these courses in the future.
(more info here:
http://www.rltc.biz/vlls
)
Every single VLLS grad from these workshops has made a MEASURABLE difference in keeping public lands open to the public, and we expect the same from this group of graduates. Del's knowledge is immeasurable and beyond valuable...
To give you and idea of who participated in this workshop:
40 folks in the room from 9 states, including as far from CA as IN and WI.
4Wheel Drive State Association Presidents from 3 states: CA, NV and AZ.
Club presidents (current and past) from 3 dozen off road/4x4 clubs.
Age group demographics represented from under 30 to over 60 years.
Experience in off-roading from 10 years to 50 years of dirt and rocks.
Everyone was a member of multiple groups and clubs, pushing the representation to nearly 200 organizations/clubs.