So I kinda feel like a putz asking but internet research is yielding very little useful info.
I just started a new job at CoorsTek as a machinery wizard, which after three weeks I can still say I absolutely LOVE my job! However, all my good tools have gone to work in my rollaway. I'm a little spoiled, as over the years working as a mechanic and fabricator in the civilian world I have garnished a superb collection of quality tools off the tool trucks. My SAE is all Proto, my metric is all S-K, my odds and ends are MAC and Snap-On (ok, ok, there's a lot of Bluepoint in the Snap-On stuff), but that has left me with two bent screwdrivers and a rubbermade tub filled with every 9/16" combo wrench I thought I'd lost over the years...and a bunch of stripped out sockets, for working on stuff at home. It's just not practical to try and guess exactly what I'll need and bring it home with me. I've tried that and it always leaves me halfway through a job and realizing I need something that's at work.
It's time to start building a second set of tools so I can do what I need to do away from work. I've been equally impressed and burned by Sears, Lowe's and Home Depot so I have no bias at this point. I'm not talking trash or being negative with that comment, the Sears in Aurora, CO and Everett, WA have both given me $#!+ trying to exchange stripped out ratchets, and the Lowe's patron botherer that bugs you as soon as you walk through the door RAN to replace my screwdriver with the cracked tip so I wouldn't have to walk through from the entrance to the exit. I know full well that it just depends on the store, the day, the moon phase, whatever
. The tool trucks don't come by my work and the nearest Jobber tool shop is off 6th Ave in Lakewood, but I don't feel the need to pay jobber tool prices for my second set of tools. Besides, all the jobber brands are "Globally Sourced" now anyways (show me the "made in USA" on that snap on screwdriver that's less than 10 years old).
American made is important to me but not a deal breaker. Quality is a deal breaker. As far as what I'm looking to pick up I need a ratchet and basic wrench set with a box like this for ~$200:
(craftsman ratchets and sockets are not made in USA anymore
)
EDIT>>> First hand research has shown that this is not entirely true. The regular old "Craftsman" ratchets, wrenches and sockets are still US made, You start getting into other stuff and it gets sketchy.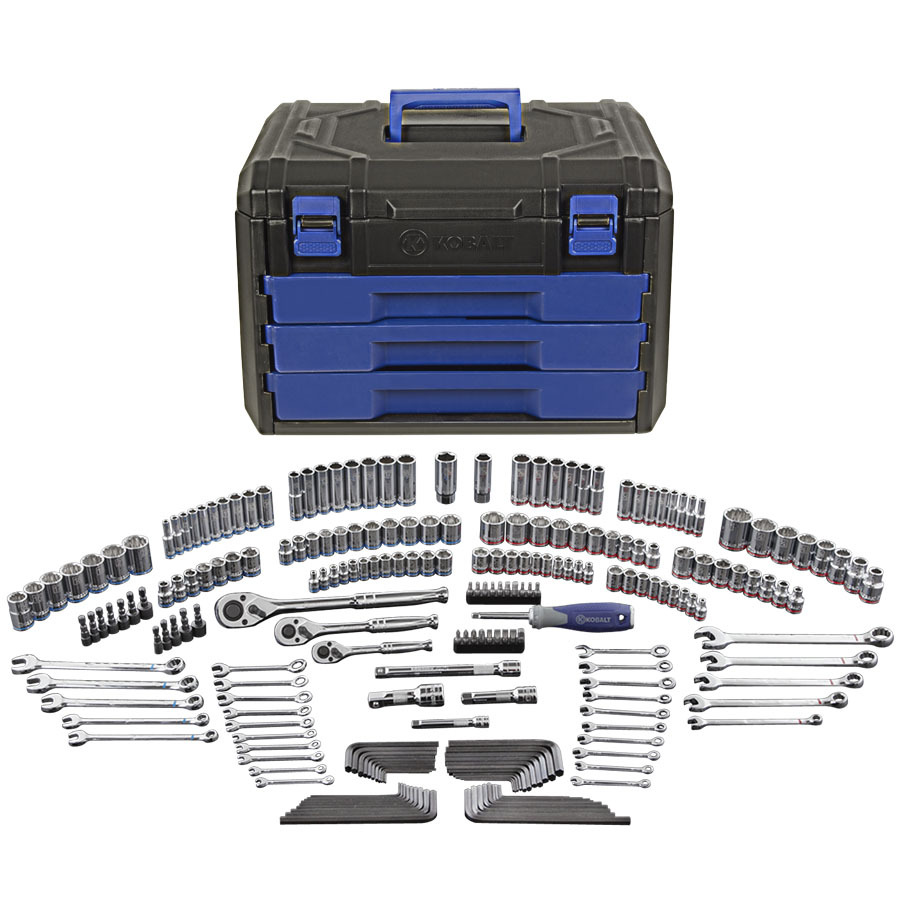 Then a screwdriver set like this for ~$40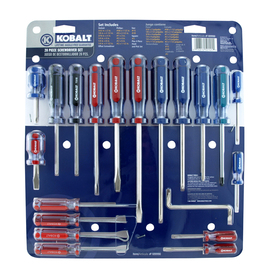 Then a tool box like this for ~$40: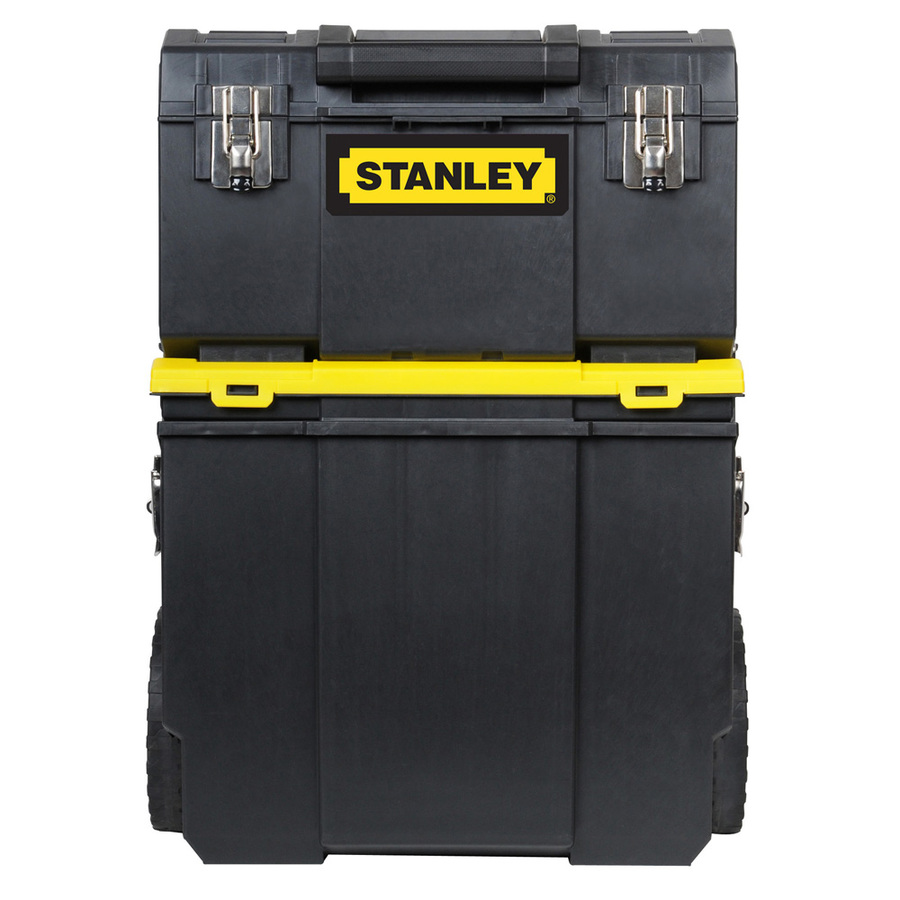 That way I got room to add hammers, big wrenches, prybars and such as I go.
So my question to the masses here is can anyone confirm that what, if any Husky or Kobalt hand tools are being made in the US? Those screwdrivers look identical to the craftsman screwdrivers that ARE made in the US but the website doesn't say. If you have anything to add about the quality of anyones hand tools or recent experience with their warranty services I'd like to hear it. Thanks!