I have a 83 J20 I am building.
AMC 360 and T18
shackle flip (stock height springs) and 3 inch body currently. planning on running 4 or 6 inch hell-creek springs (undecided in this area)
I will be keeping stock 360 but will throw some modern updates at it I drive pretty slow just drive offroad a lot. I don't rock climb but I don't want to make the truck limited by the linkage.
I was wondering if anyone has used the novak hydraulic clutch slave or the one BJ's offers?
Or am i better off using a mechanical linkage and just modding it to work with the body lift?
Thanks!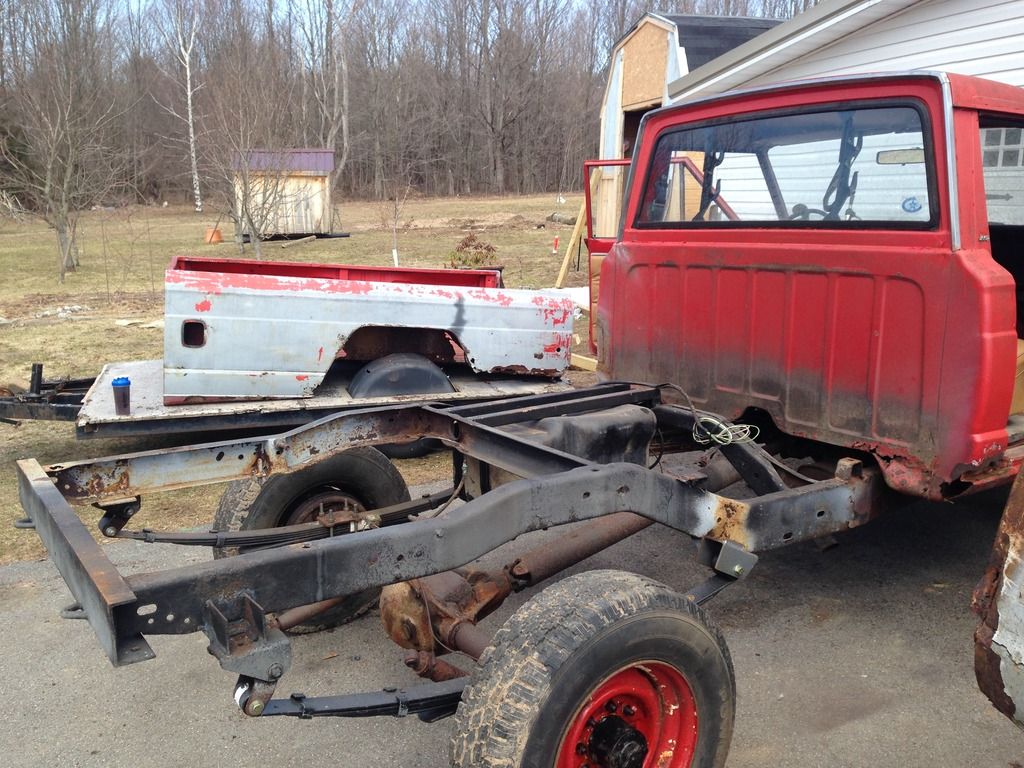 EDIT: please excuse the rust and frame I'm in the middle of some serious body work and boxing the frame