Hey everyone. Not new to jeeps, but new to FSJ's
I live in Kodiak, AK. I bought a 1981 J10 in pretty rough shape. I got it cheap. Using it for parts, and to build a pickup bed trailer to match my good truck. Should be cool.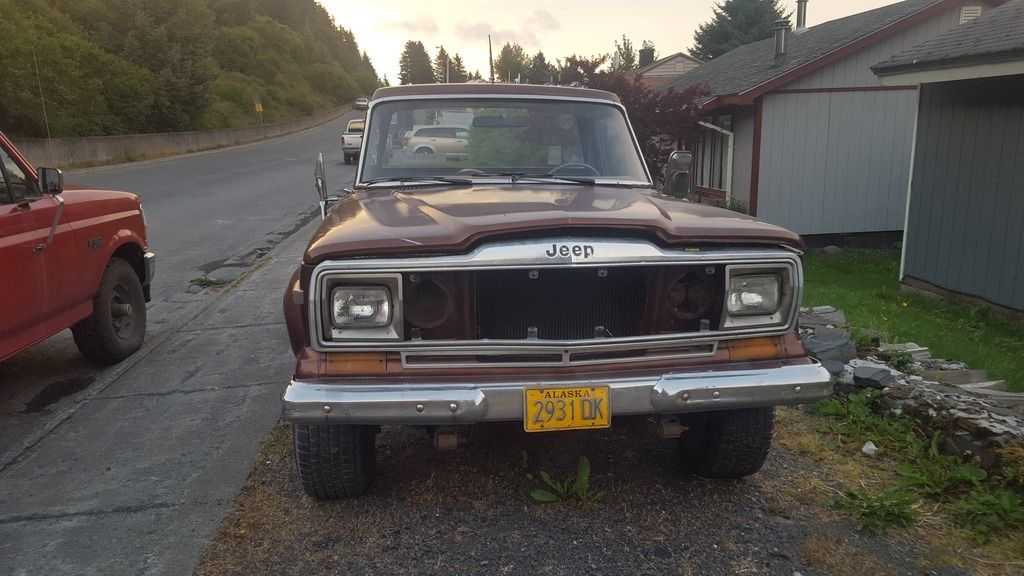 Then here's what I'm real excited about. A 1987 J20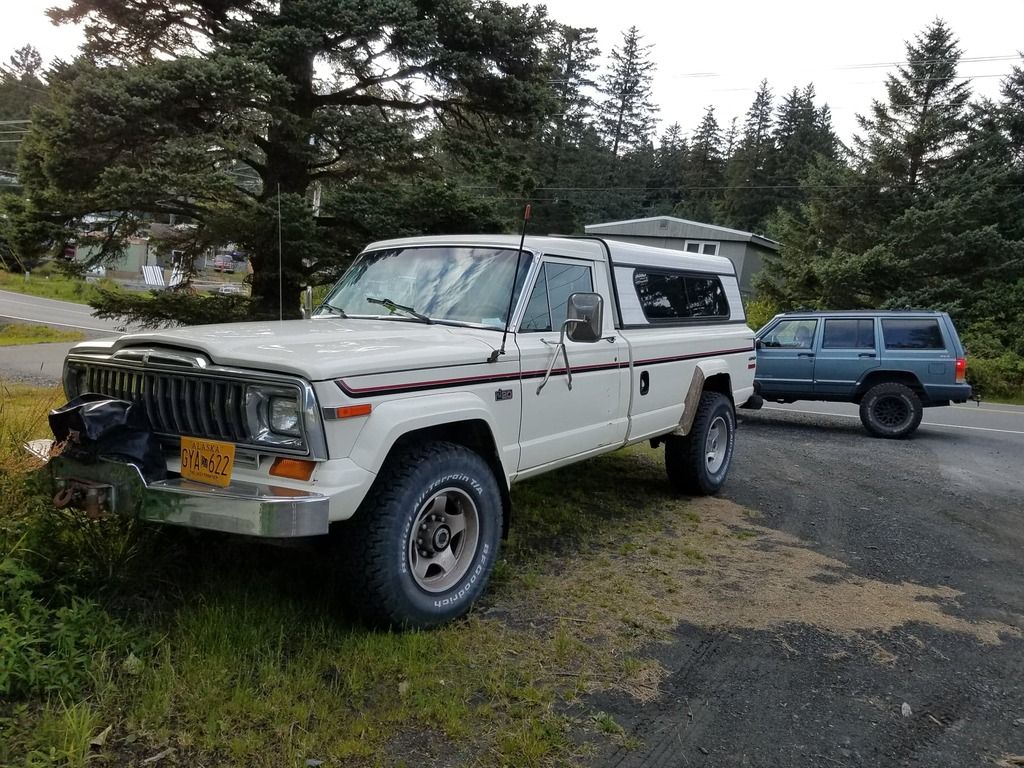 I want to do what most might call a resto-mod to the J20. I want it mostly original with a few mods to make it a good DD and tow rig.
I want it to tow my go-fast XJ I built.
Once my Sonoma sells I'll only have Jeeps.